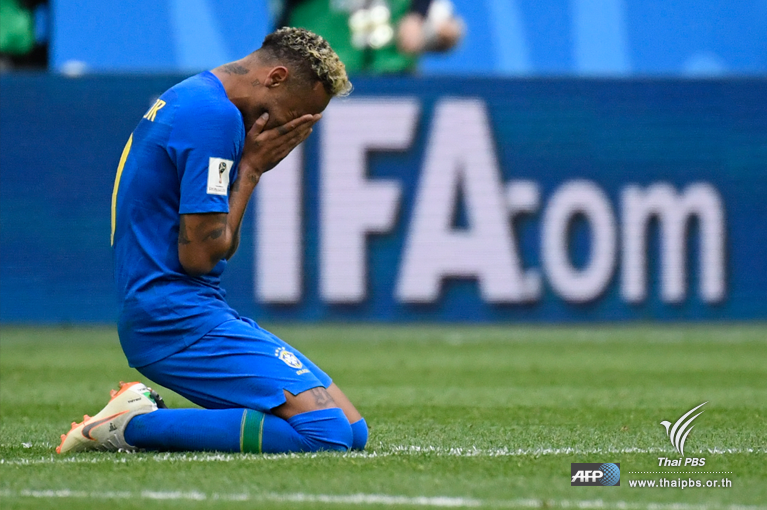 Brazil scored two goals in the dying minutes of the match for a hard-won 2-0 victory over Costa Rica in the World Cup at the Saint Petersburg Stadium in Saint Petersburg tonight.  Coutinho scored the first goal in the 90th...
Prime Minister Prayut Chan-o-cha will be featured on the cover page of Time magazine's Asia edition for the first fortnight July to be available on July 2. The cover page carries headline: "Democrat.  Dictator.  Which path will Thailand's Prayuth Chan-o-cha choose?" The...
About 80 percent of working Thais, especially among the "Gen Y" and "Gen X" groups, have savings just enough to last only six months if they stop working or become unemployed, according to a study conducted by the Customer Insights...
The Phetchabun Muang district mayor has ordered the director of a school in the district to set up a panel to investigate a teacher who allegedly shamed a student by attaching a sticker on his shirt which reads "Not paying...
Communist Party of the Philippines (CPP) founder Jose Maria Sison warned that the rebels were ready to oust President Rodrigo Duterte anytime after the president ordered the suspension of informal peace talks with the communists to give way to a...