Not many people doubt Chalerm Yubamrung's claim that the Pheu Thai Party will win the majority in the next election. A lot more, however, must be wondering why he has to say it. In other words, they have no idea...
Veteran politician Chalerm re-surfaces with a boast that Pheu Thai Party will make a clean sweep in the election and that his controversial son will sit in the next Cabinet.
The Cabinet on Tuesday approved the six bills for elections of local administrators and members of local administrative councils, paving the way for local elections nation-wide to be held after the national elections. Among the highlights of the bills is...
Human error was blamed as the cause of the crash of the e-banking system of five commercial banks, causing temporary disruptions of electronic transactions on August 31. Thai Bankers Association president Pridi Daochai told a press conference on Tuesday that...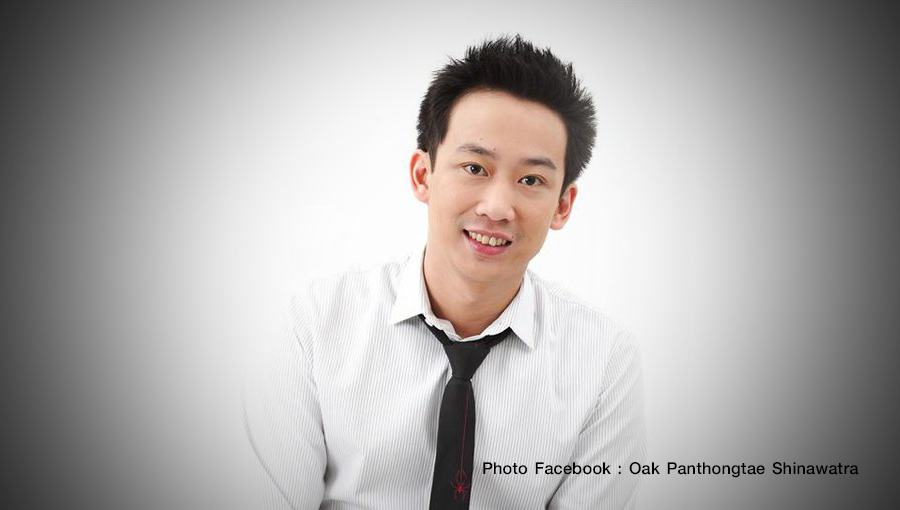 The special public prosecutor has deferred a decision on the money laundering case against former prime minister Thaksin Shinawatra's only son, Pangthongtae "Oak", and two trusted aides until October 10. The prosecutor was initially due to deliver its decision today...
The seven-year jail sentence handed down on two Reuters journalists in Myanmar on Monday is a big step backward for press freedom and a travesty of justice in the country, Thepchai Yong, president of the Confederation of ASEAN Journalists said...