Prime Minister Prayut Chan-ocha reiterated, once again, that the military junta had no intention whatsoever to stay on in power and that the election would proceed in accordance with the political roadmap. In his weekly address to the nation, the...
The Ministry of Finance is now considering to propose what it called "windfall tax" on property owners benefited from the government's infrastructure projects. One of the infrastructure projects it pointed finger to is electric train where land prices along the electric...
Malaysia, Indonesia and the Philippines have agreed to enhance their cooperation to deal with threats of terrorism and extremism in the region, according to a report in New Straits Times on Friday. In a joint statement issued at the end...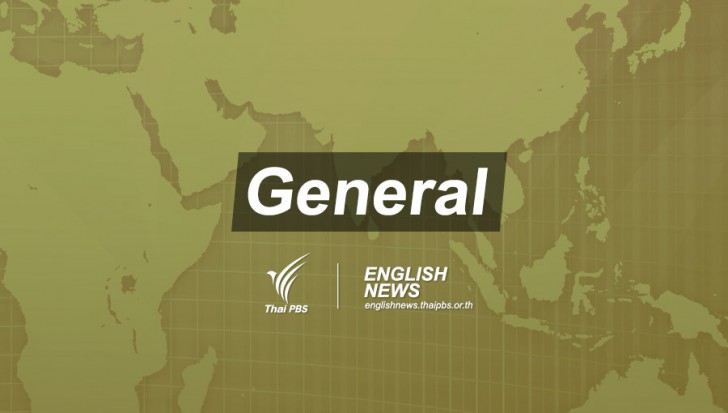 Police and officials of Intellectual Properties Department seized more than 1,000 counterfeit wristwatches and over 4,000 substandard cosmetic items in a raid of MBK Center shopping mall on Friday. Twenty suspects were held in police custody on charges of selling...
Ten soldiers were injured when the military truck in which they were travelling hit a bomb planted under a road in Su-ngai Kolok district of Narathiwat on Friday. Two civilians, identified as Abdul Aryee Hayisalamae and her daughter, Pattharanut, who...